The Adventure Apes Guesthouse
Join Heidi and Petri at their guesthouse in the countryside of Orivesi, Finland. The guesthouse is the home base of Adventure Apes and welcomes guests year round. For booking information, please contact us directly.
Accommodations
Guest rooms: 3 double rooms
Bathrooms: 1 shared bathroom
Other shared spaces:
Kitchen & dining room
Indoor living room with fireplace
Reading nook
Sauna & changing room
Second bathroom (shared with owners)
Outdoor sitting area with fireplace
Free Wi-Fi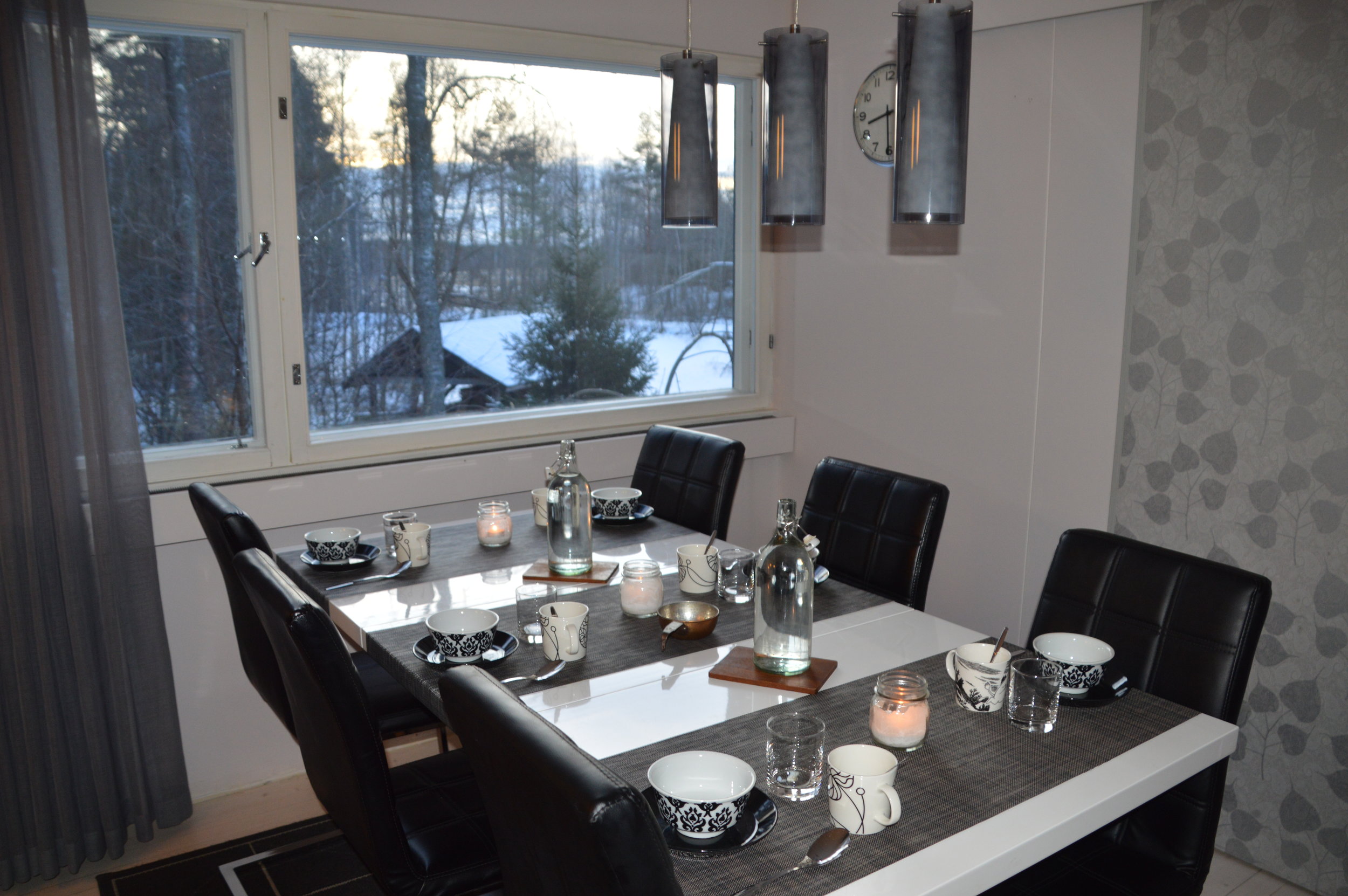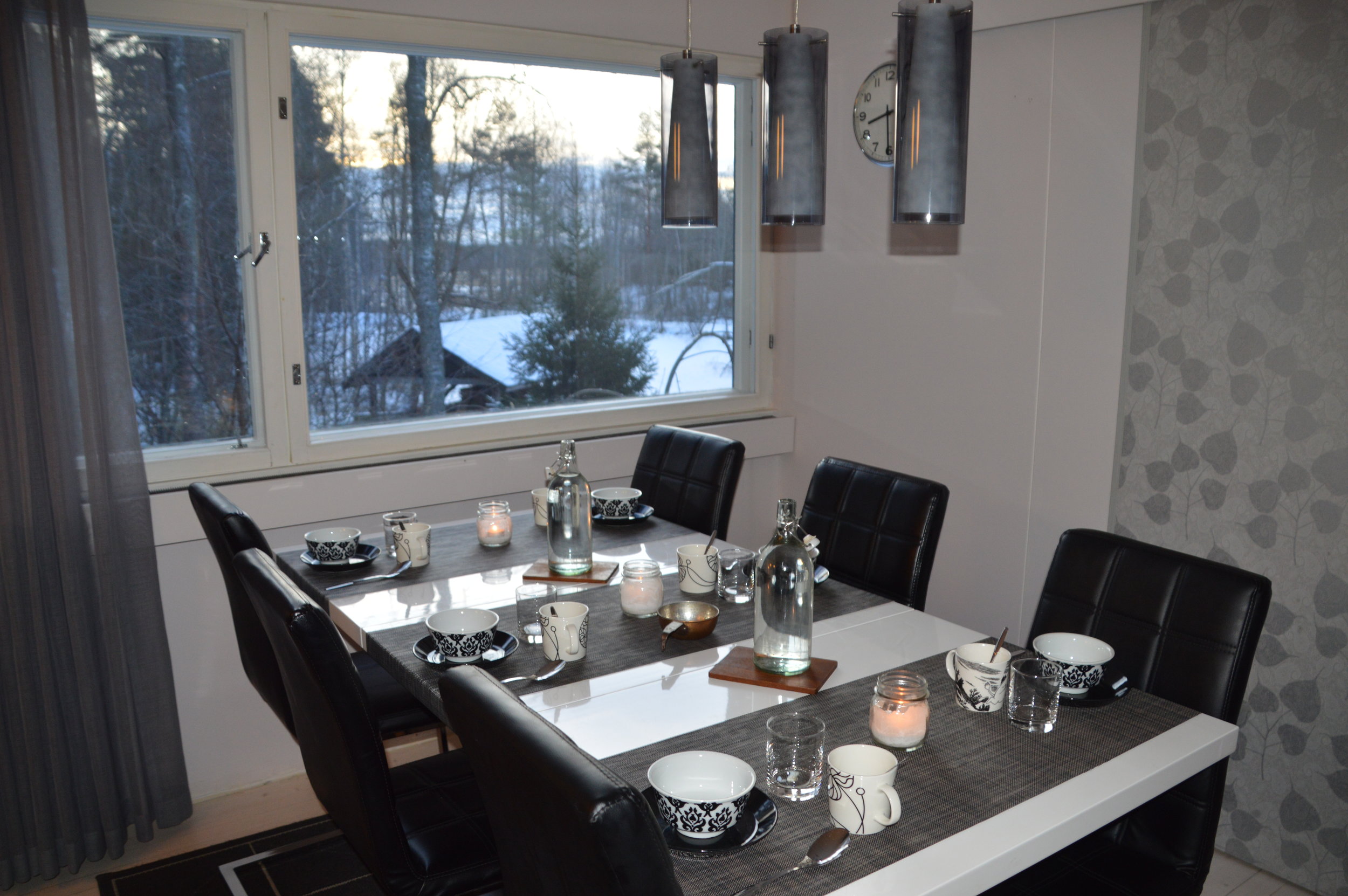 Addons to your stay and Things to do nearby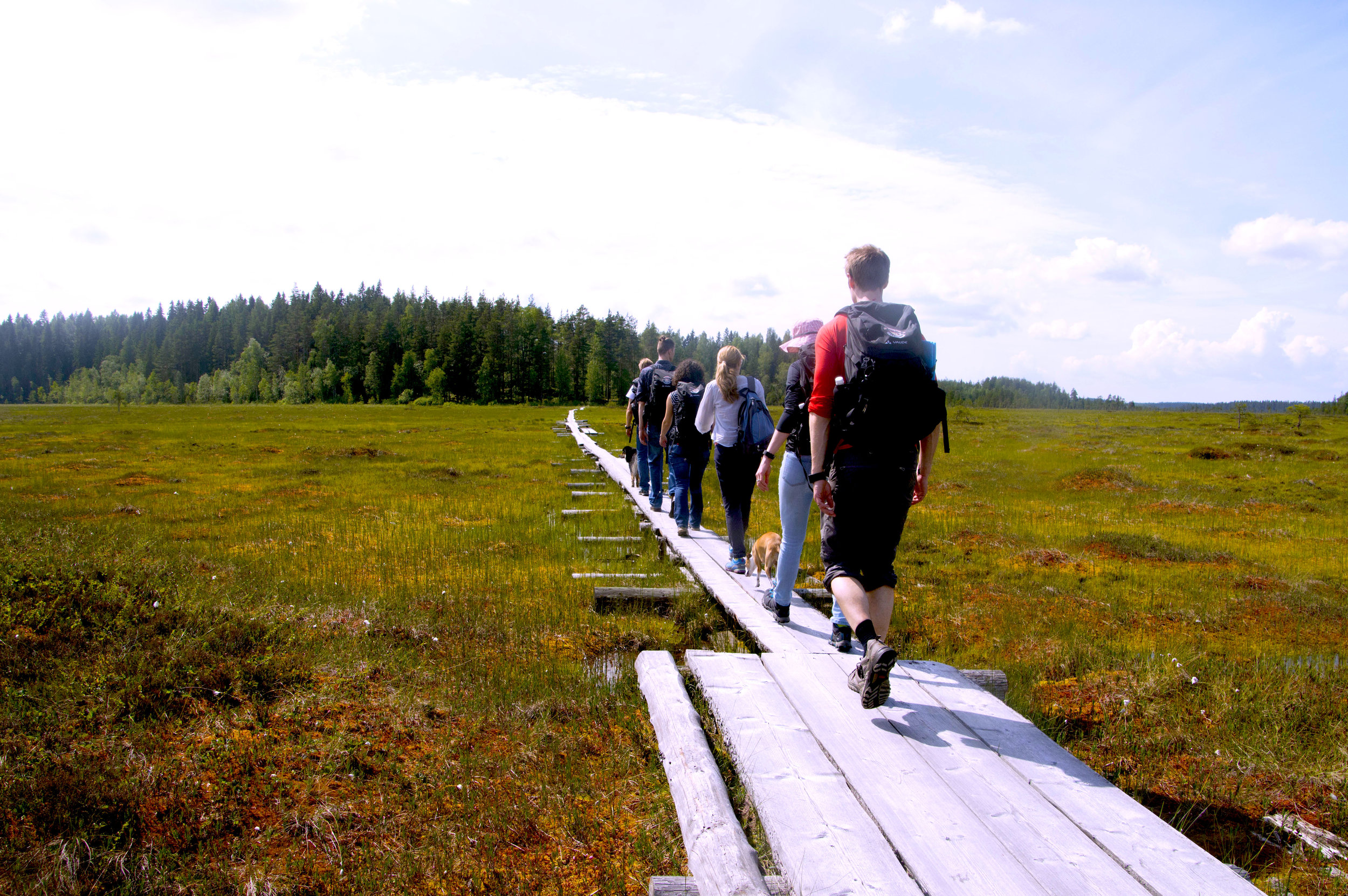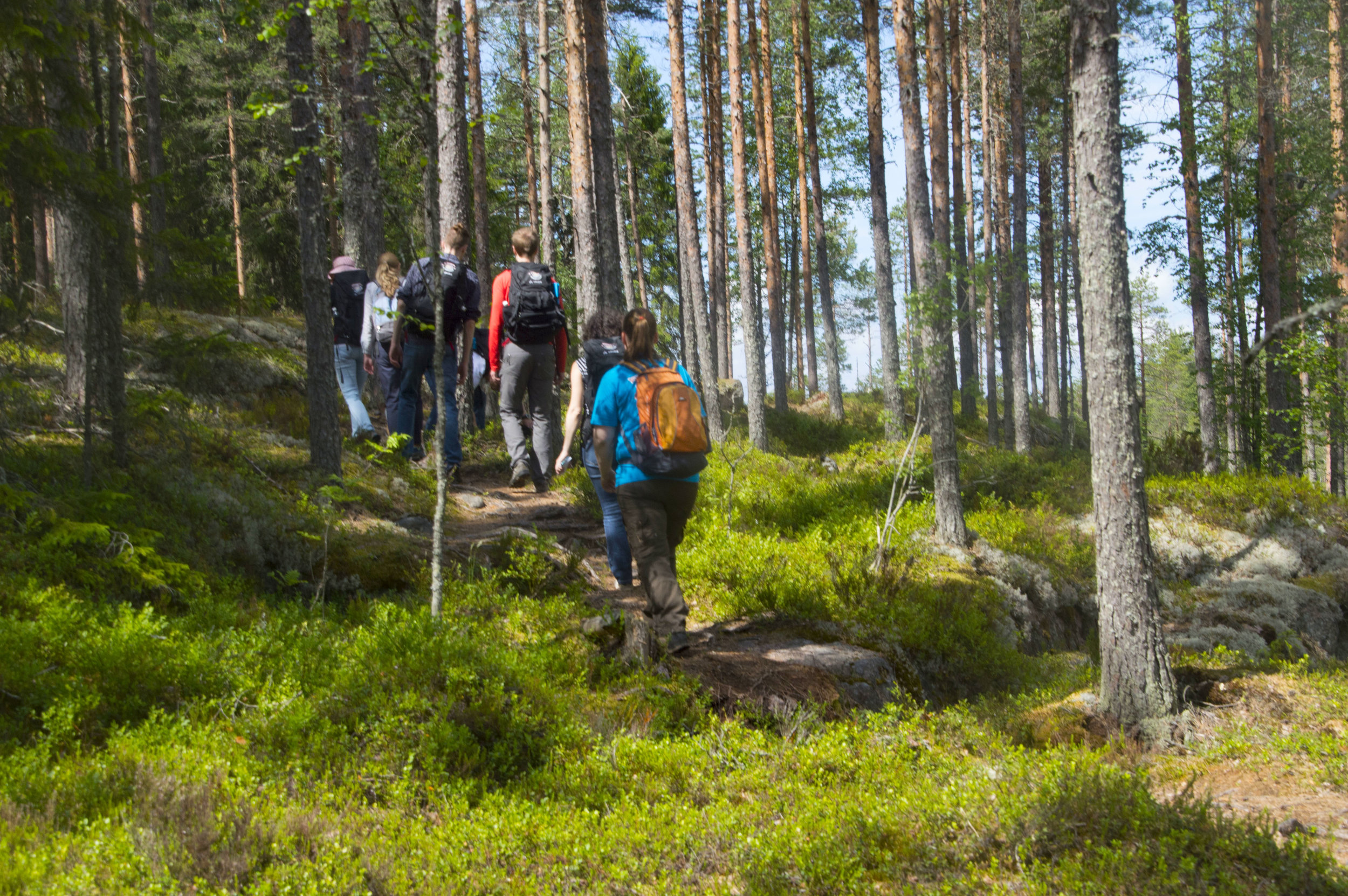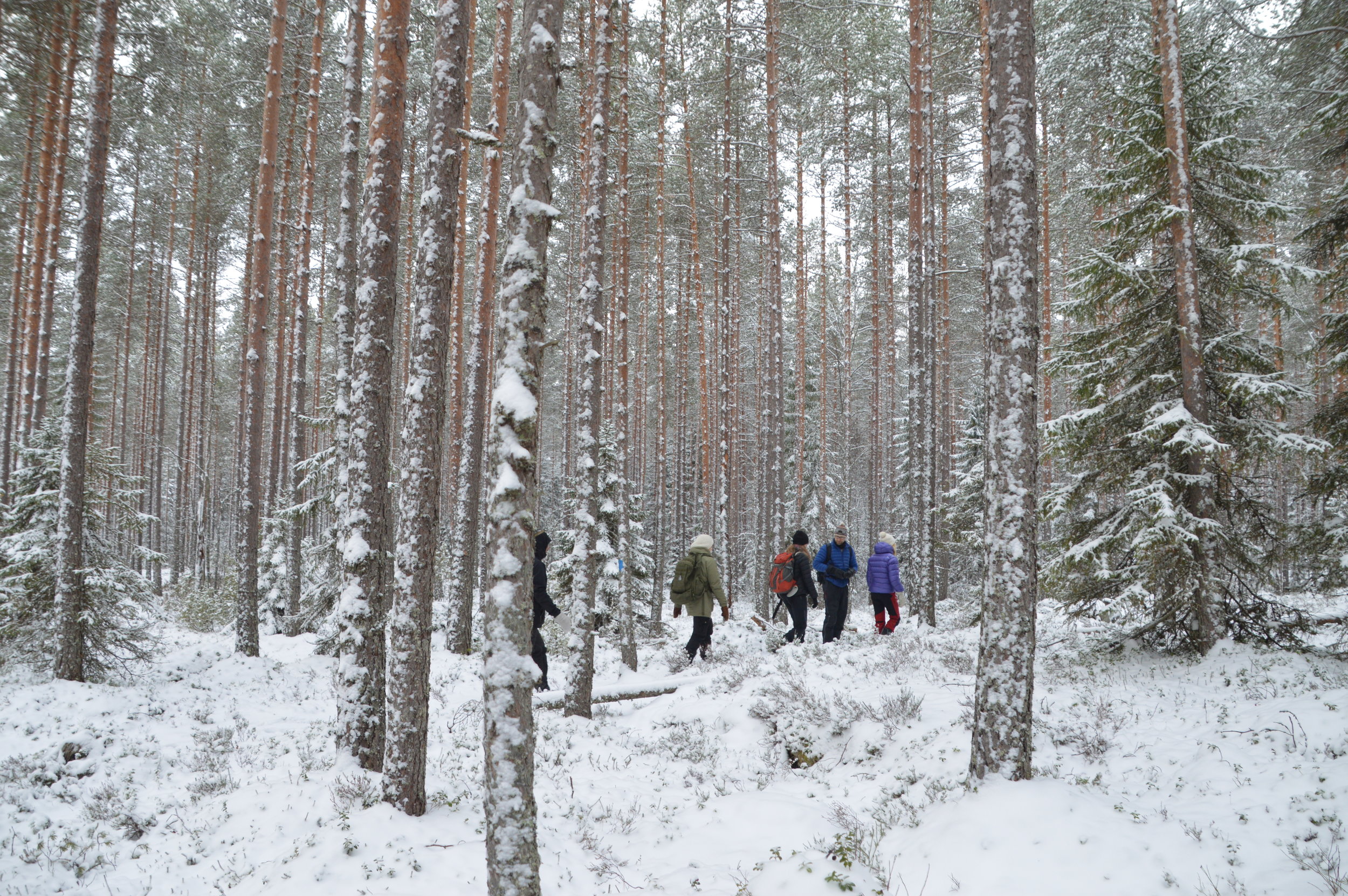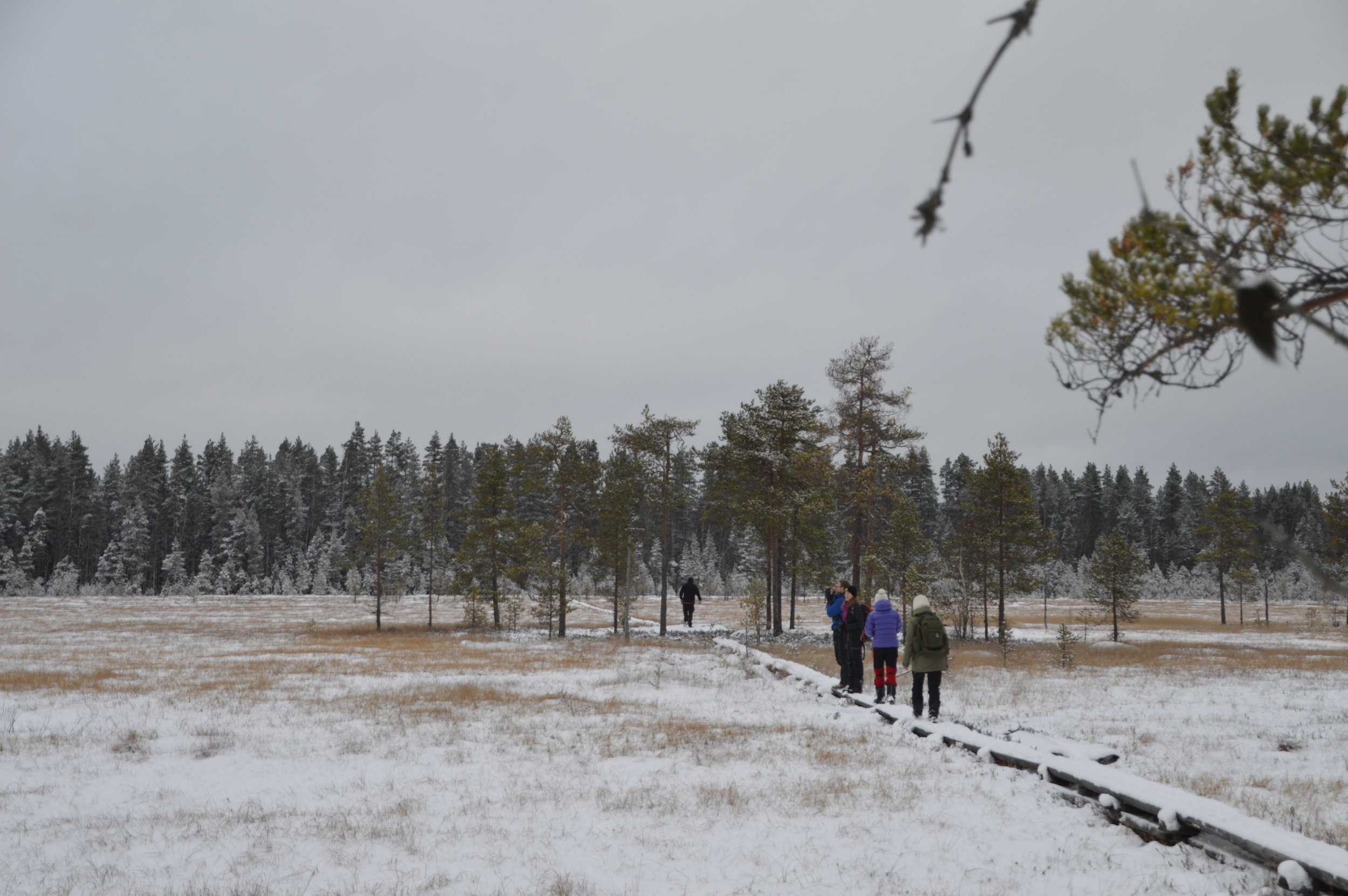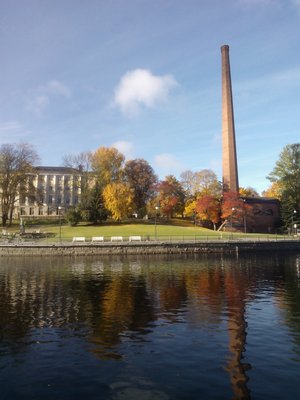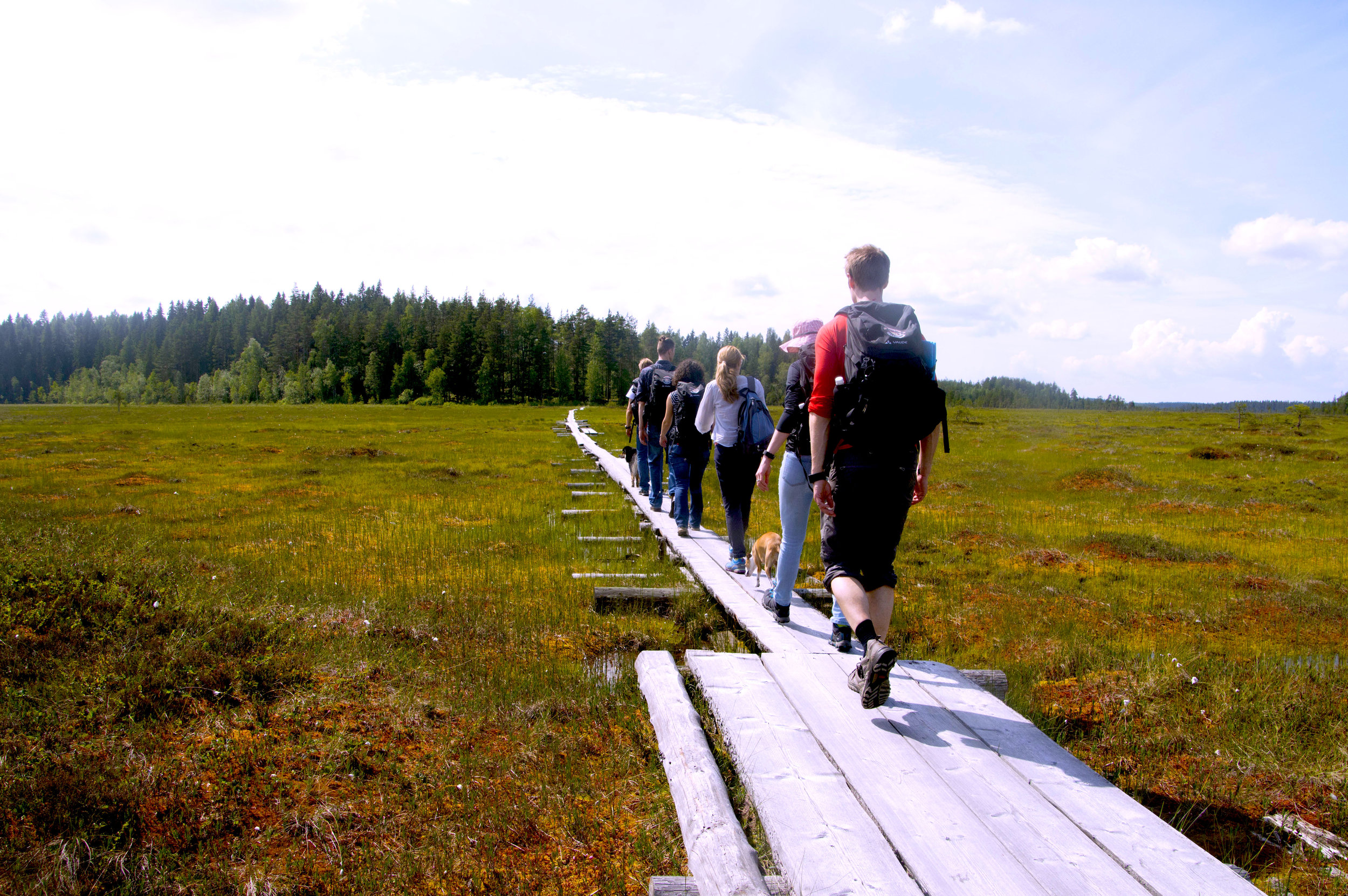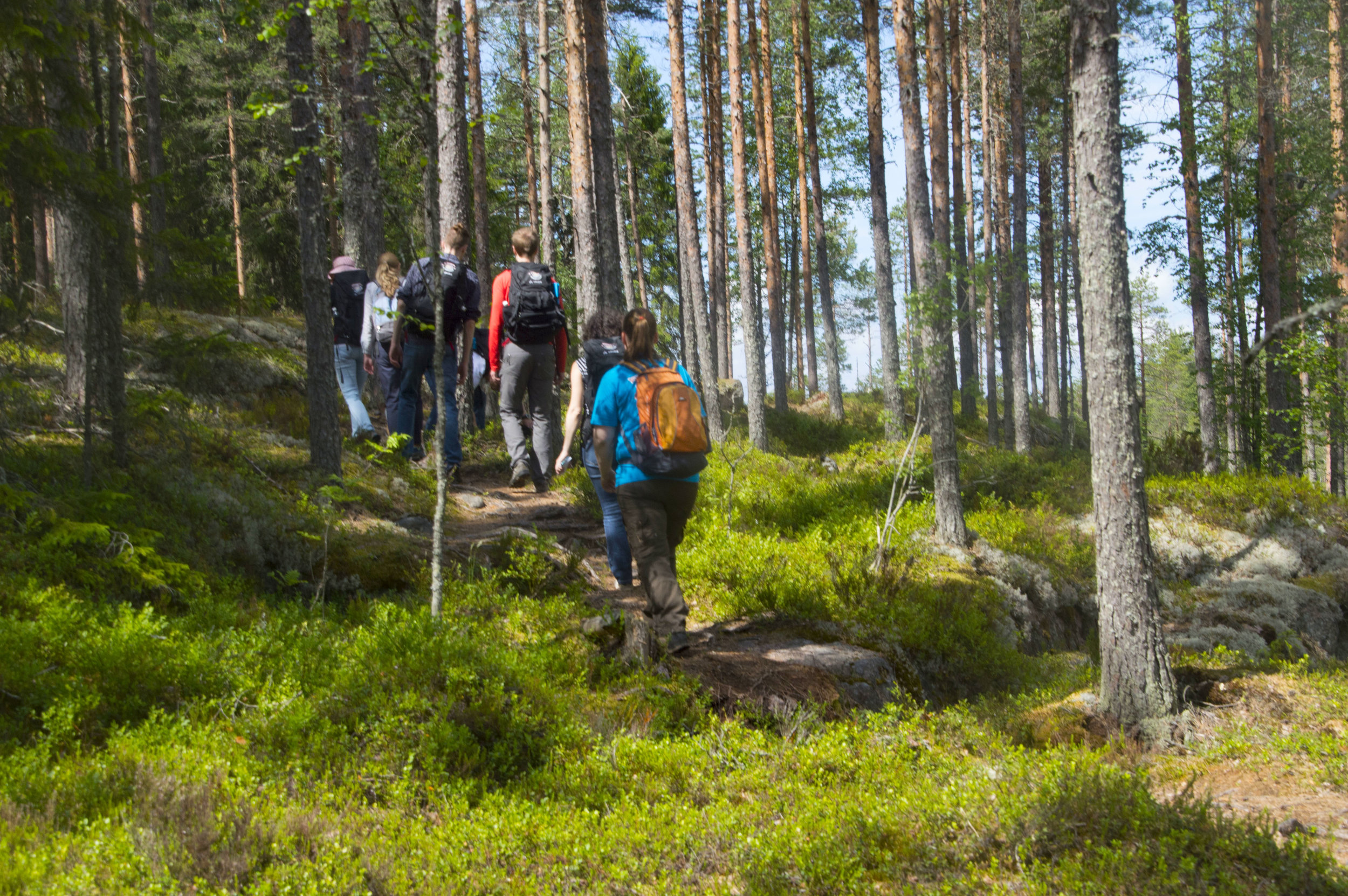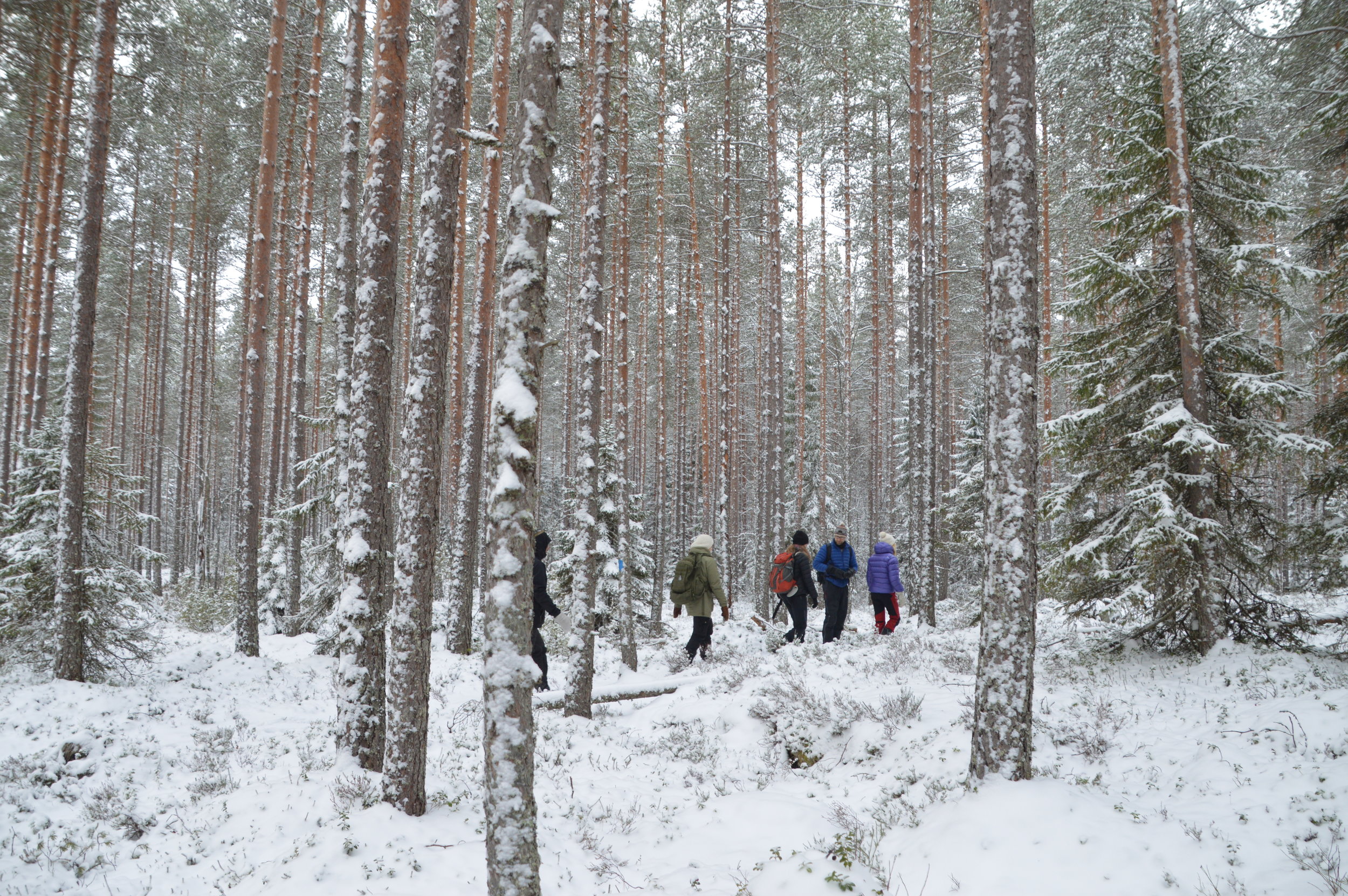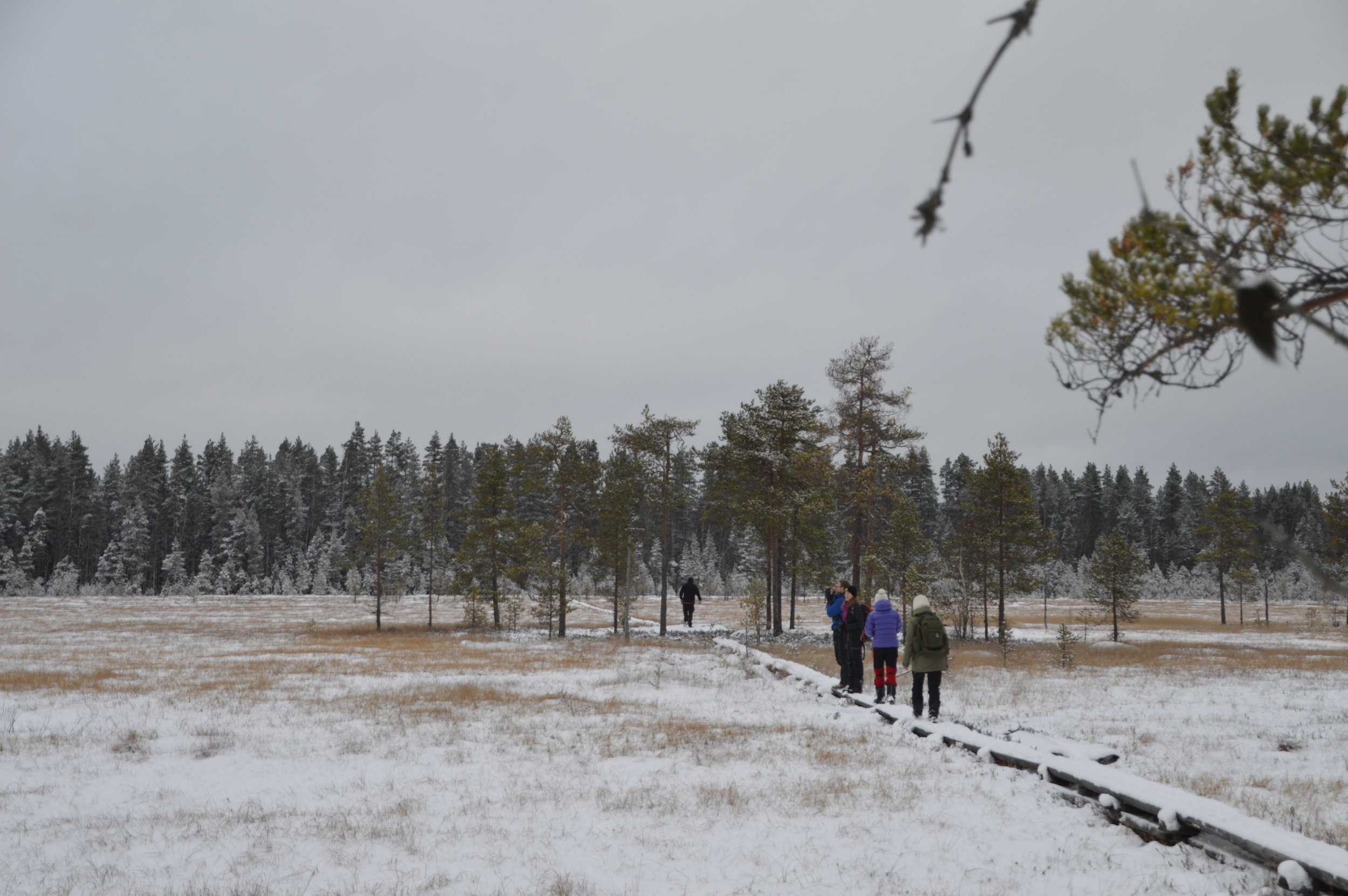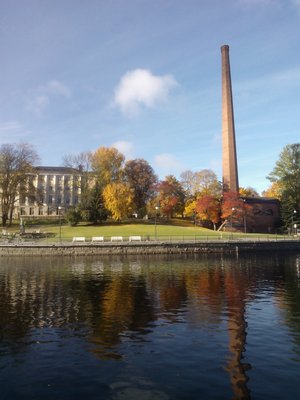 Dining at the guesthouse
Meals are available at the guesthouse. Check your adventure package to see what is included or contact Adventure Apes to see the seasonal menu.