....Fishing trips in Southern Finland..Kalastusmatkat Etelä-Suomessa....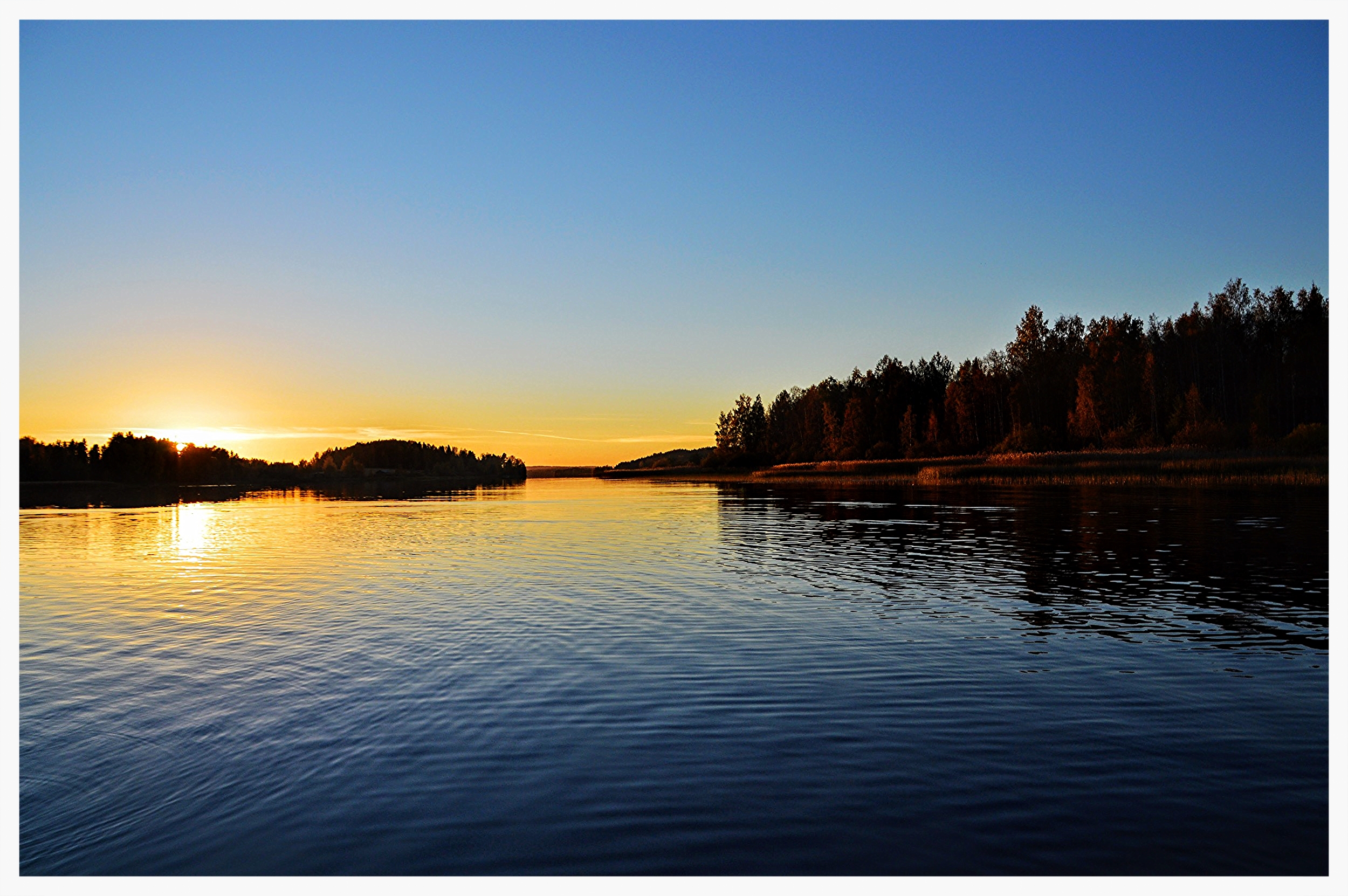 ....Fishing trips in Southern Finland..Kalastusmatkat Etelä-Suomessa....
....
Adventure Apes organises fishing tours in cooperation with its partners in Southern Finland. Our most popular fishing tour is to Lake Näsijärvi where our partner Tmi Jan Holm guides us on a wonderful fishing tour right next to Tampere city center.
Its up to you if you would like to spend only a few hours or a whole day on the lake. We will take care of everything, your job is to site back, relax and enjoy. Custom trips can be arranged for anyone from fishing experts to families just beginning to learn. We know fishing isn't for everyone, if someone in your group is less interested in fishing, we still encourage him or her to come along to enjoy the beautiful scenery and a relaxing day on the water.
..
Järjestämme kalastusretkiä Etelä-Suomessa yhdessä yhteistyökumppaneidemme kanssa. Suosituin kalastusretkemme on Näsijärvellä, missä yhteistyökumppanimme Tmi Jan Holm vie meidät mahtavalle kalastusretkelle ihan Tampereen ydinkeskustan tuntumassa.
Voit itse päättää, vietätkö järvellä vain muutaman tunnin vai koko päivän. Järjestämme kaiken, joten voit vain rentoutua ja nauttia. Räätälöityjä retkiä voidaan järjestää kaikille kokeneista kalastajista vasta-alkajiin. Kalastaminen ei ole kaikkien juttu, joten jos joku ryhmässäsi on vähemmän kiinnostunut kalastamisesta, rohkaisemme häntä silti lähtemään mukaan nauttimaan kauniista maisemista ja rentouttavasta päivästä vesillä.
....
....Fishing in Finland
A guide from Adventure Apes will meet you in down town Tampere and take you to the harbour of Mustalahti where we will meet our Fishing Guide Jan Peter Holm. After the gear check and safety briefing, we will head to North to Lake Näsijärvi where we will have an opportunity to learn different fishing techniques and enjoy the beautiful landscapes of this beautiful lake. Between the fishing we will have a soup lunch on the boat. In case we are lucky and will get some fish, Jan Peter will also teach us how to clean it and will invite you to take your catch home with you!
..
Esimerkkiohjelma
Seikkailuapinoiden opas noutaa sinut yhdessä sopimastamme paikasta Tampereen keskustasta ja vie sinut Mustalahden satamaan, jossa tapaamme kalastusopas Jan Peter Holmin. Varusteiden tarkastamisen ja turvallisuusopastuksen jälkeen suuntaamme Näsijärvelle kohti pohjoista, missä opimme erilaisia kalastustekniikoita ja nautimme järven upeista maisemista. Kalastamisen ohella nautimme keittolounaan veneessä. Jos meillä on onnea ja saamme kalaa, Jan Peter opettaa meitä myös perkaamaan kalat ja saat viedä saaliisi kotiin! Ohjelman päätteeksi Seikkailuapinoiden opas vie sinut takaisin haluamaasi paikkaan.
....
....
Details
Availability: 1 May to 31 September
Minimum group size: 1 person
Max group size: 5 persons
Recommended clothing
We will provide you with waterproof outdoor clothing and comfortable shoes. You are also welcome to use your own outdoor gear, if you have it.
What is included?
The tours include fishing gear, safety vests, fishing licenses, services of a professional fishing guide and coffee & tea. Tours longer than three hours include also a soup lunch on the boat.
Price
The price of the tour depends on the group size. Contact us for details.
Add-on
Enjoy the day and allow us to take pictures of the fishing tour. If you choose this option, you'll receive approximately 30 high-quality pictures delivered to you a few days after the tour. We are also happy to make you a picture slide show with music.
..
Perustietoja
Saatavilla: 1.5-31.9.
Minimi ryhmäkoko: 1 henkilö
Maksimj ryhmäkoko: 5 henkilöä

Suositellut varusteet
Tarjoamme vedenpitävät ulkoiluvaatteet ja mukavat kengät. Halutessasi voit tietysti käyttää myös omia ulkoiluvaatteitasi.
Mitä retki sisältää?
Retket sisältävät kalastusvälineet, kelluntaliivit, kalastusluvat, ammattitaitoisen kalastusoppaan palvelut sekä kahvit ja teet. Yli kolmen tunnin retket sisältävät myös keittolounaan, joka nautitaan veneessä.
Hinta
Retken hinta riippuu ryhmäsi koosta. Ota yhteyttä, niin suunnitellaan teille toimiva paketti.
Lisäpalvelut
Valokuvaus: Nauti päivästä ja anna meidän ottaa kuvia kalastusretkestäsi. Jos valitset tämän lisäpalvelun, saat kotiisi noin 30 korkealaatuista kuvaa muutaman päivän päästä retkestä.
....